Our Mission: Utilizing a global perspective, we develop local, low-input,
and natural solutions to foster sustainable change
To us, being the White Crows of agroforestry, aquaculture, and water-systems consultancy means that we not only bring a vast amount of knowledge to our work, but we bring it in a different way than you will experience from others. Every consultant in this group brings a unique perspective that is derived from years of experience in many cultural settings. We have sought to gain every bit of knowledge that exists with the various cultures we work with and have used it to develop an approach to solutions that is sustainable and based in knowledge from around the world.
Our Motivation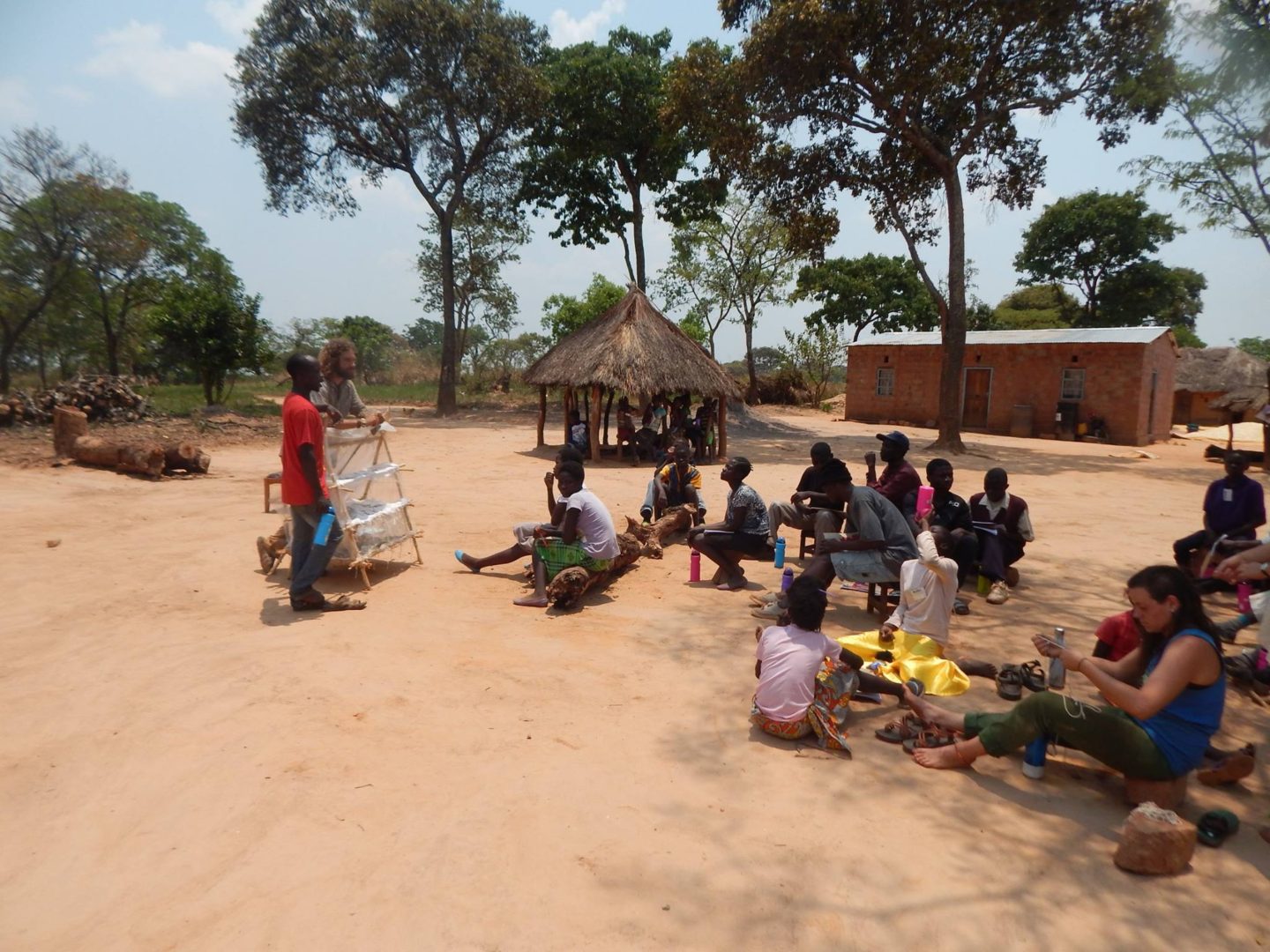 Most simply, we care about the environment and the world around us. We have experienced the imminent threats of climate change and we have seen the impacts this has on communities. We have shared stories of the effect of fossil-fuels being used and we have seen it destroy the waters around us. We also have seen the opportunities and solutions available to help fix the global issues the worlds faces. In a single statement, we not only are aware of the struggles and global environmental issues that affect communities among the world, we have dedicated our lives to finding solutions that will solve and resist the struggles that are faced.
---
Theory of Change: In order to make sustainable choices, all voices
must be heard and considered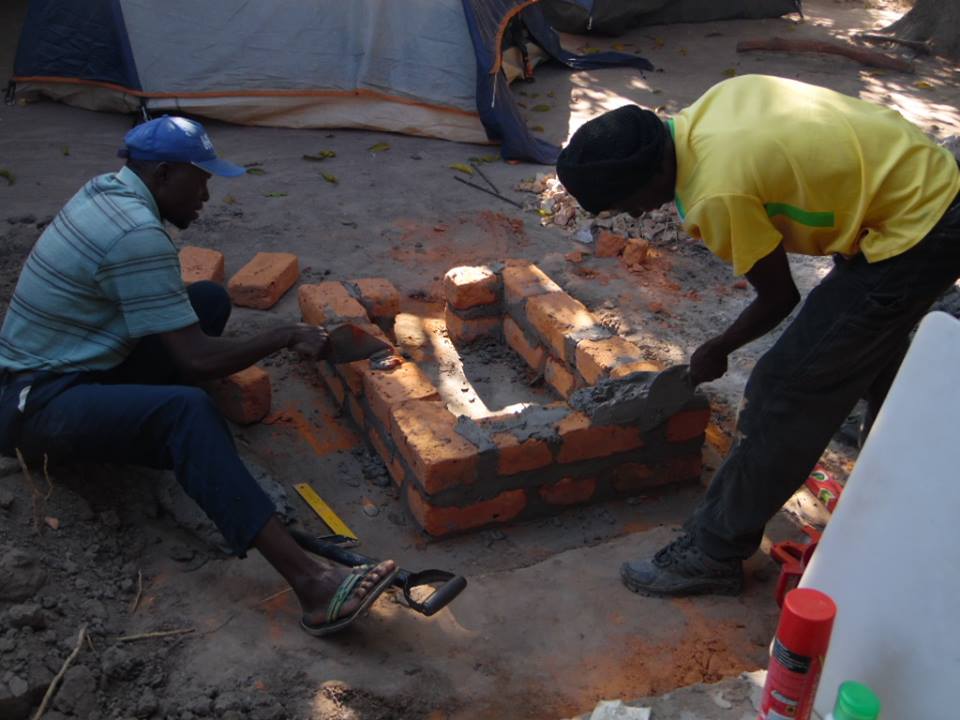 These voices not only come from our team and the communities we are working with on a particular project, but they also come from the voices and the minds of individuals around the world. This includes experience from past projects, but also requires us to constantly understand and research new ideas that are being developed and utilized. We thrive off of innovative and new ideas, but this does not mean that we are not humble enough to understand that we are surrounded by great minds.
---
Questions about our mission, motivations, and theory of change?  Please feel free to contact us!